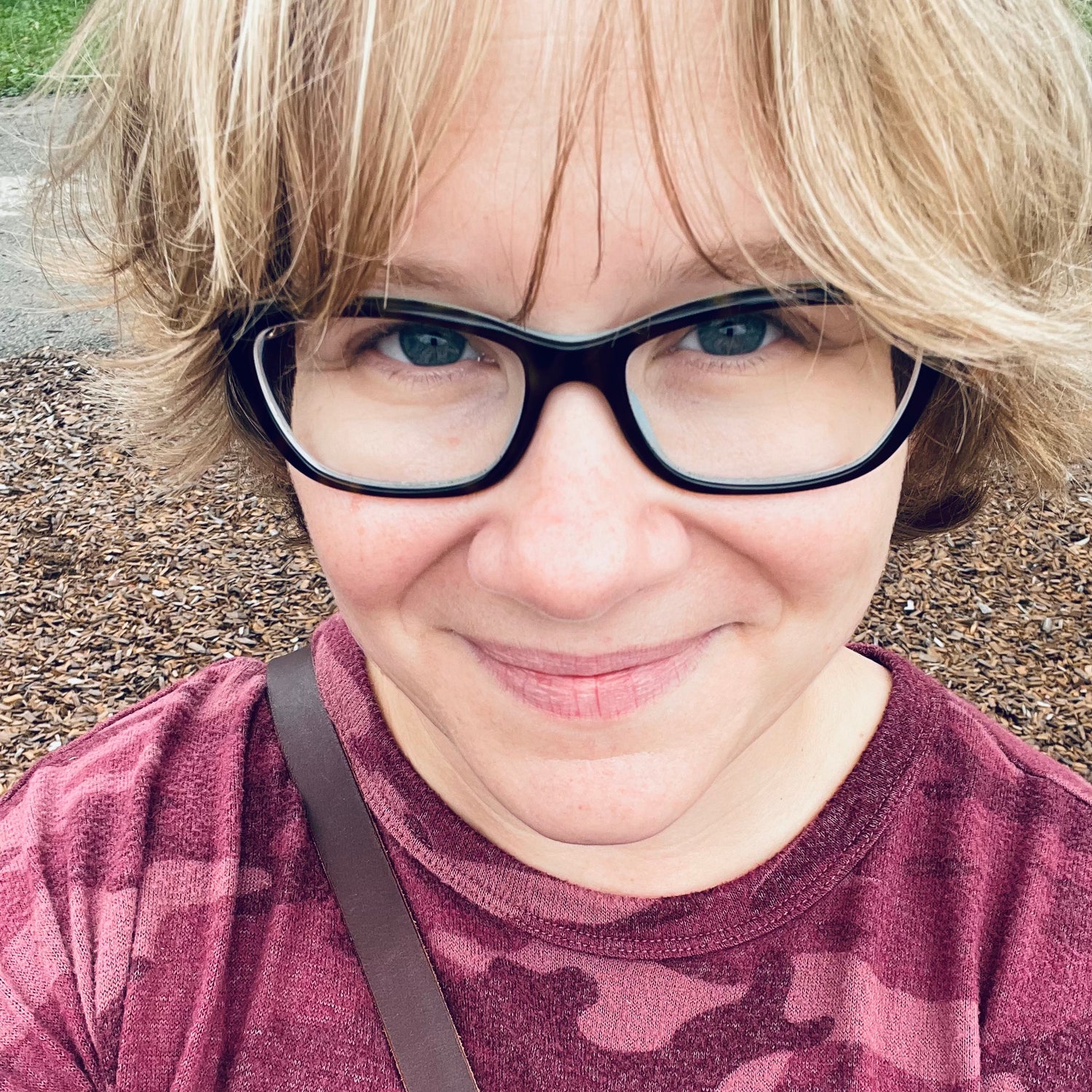 Meet the Maker: Christine Dans
Hi, I'm Christine, the maker behind Hammerstitch. I have been sewing for more than 15 years, and started making bags about 5 years ago.
I live in Hamilton, Ontario, and I named my business after this city, "The Hammer," because I love its creativity and industriousness.
Starting my own business has given me the opportunity to develop my skills, and to work with new materials. I am so grateful for all of the support my customers have given me, as I continue to grow as a maker and business-owner. Thank you!